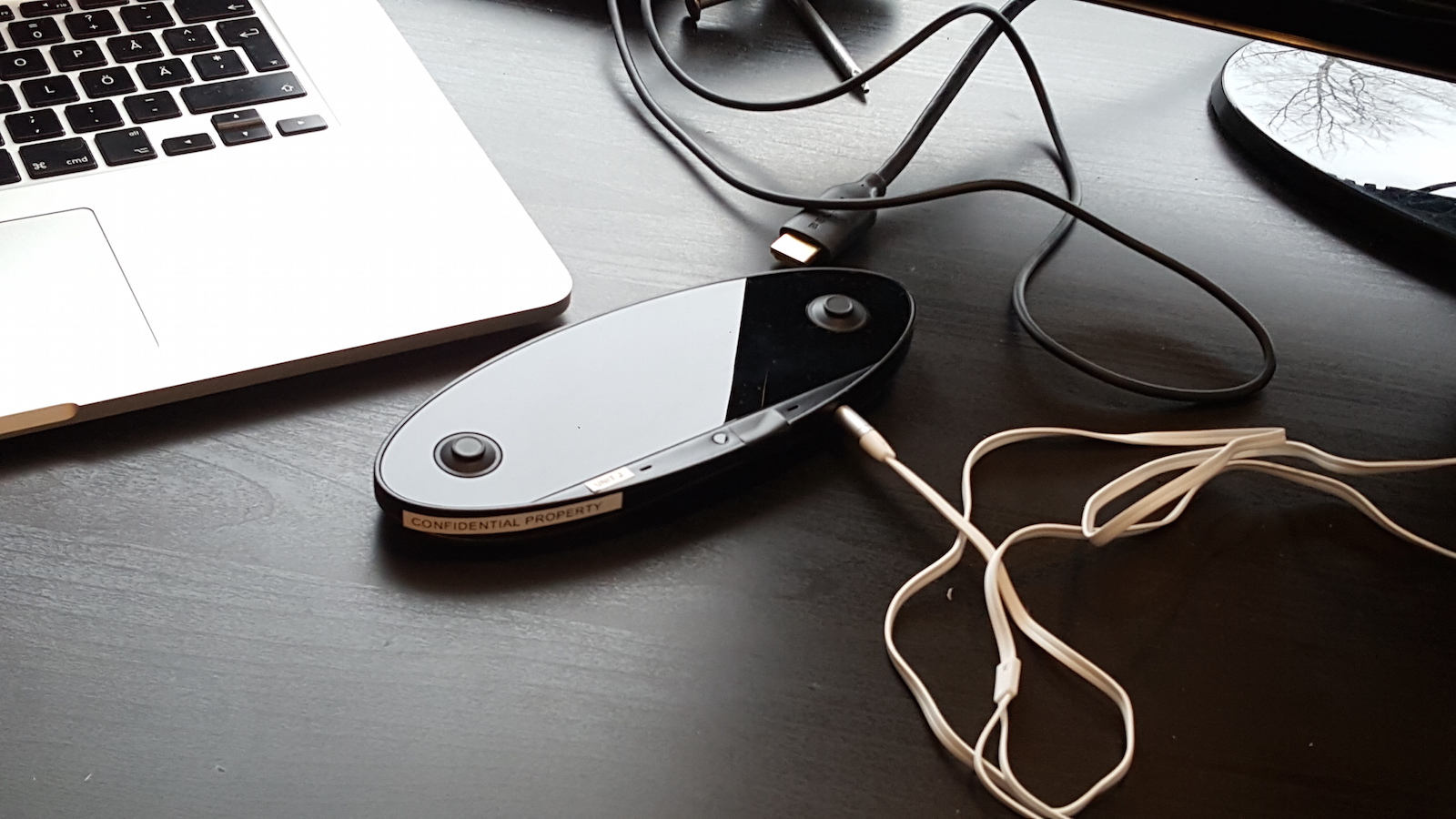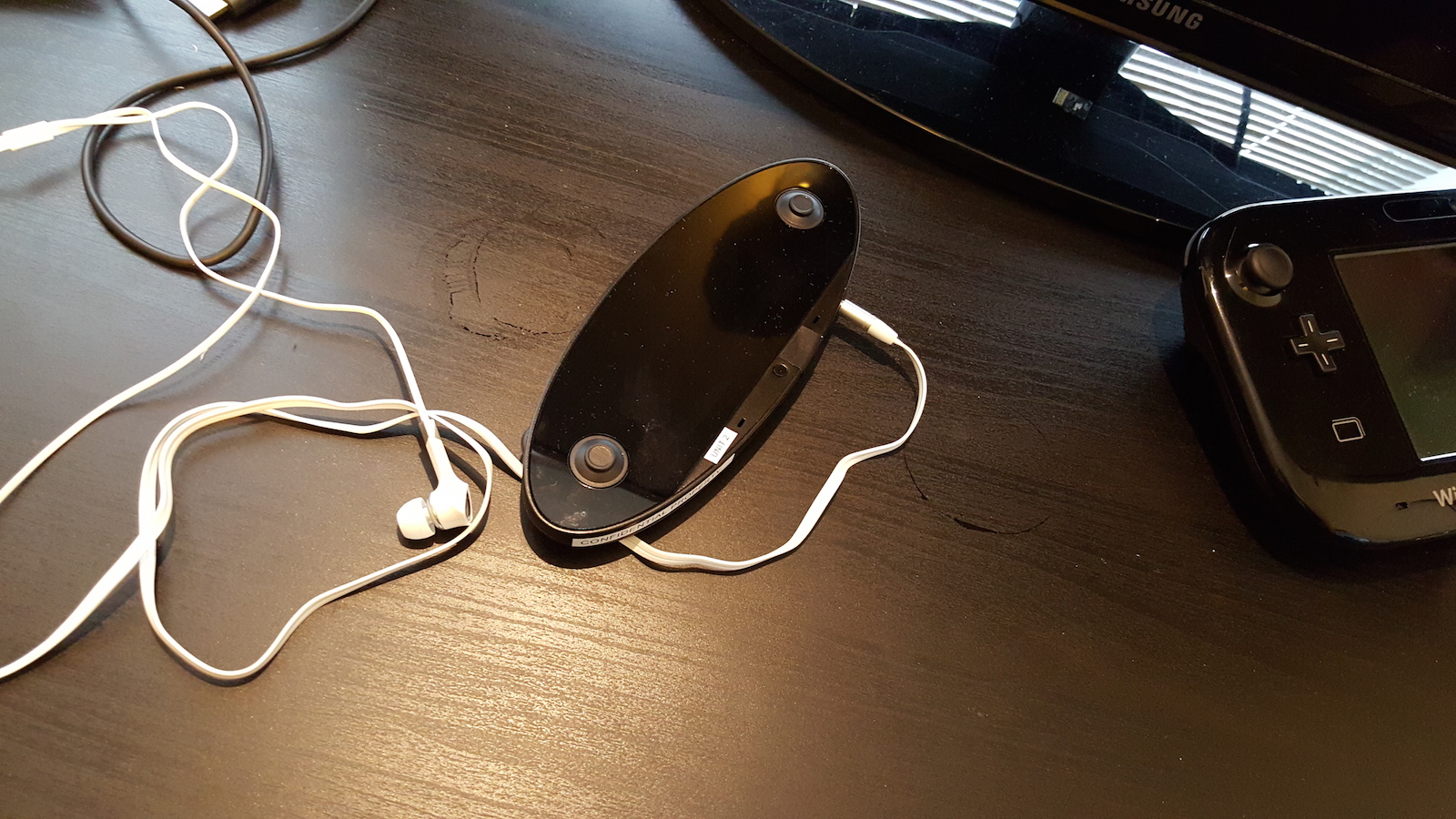 Here's some of the details:
Only the upper 'nubs' of the sticks move. The bottom part is static (kind of like the circle pad, but it moves along the bottom 'sphere'.
The rollers on the top feel and look pretty much identical to a mouse scroll-wheel. Though I do don't believe this will be the final design.
Haptic feedback is feels like Apples 'taptic' engine. Not like regular rumble.
3.5mm headphone jack on the bottom
Link to reddit post here.
The newest images look almost identical to the two other supposed leaked images that appeared a few days ago (other than the black and white controller variations):
Link to Dual Pixels post here.
If these images are real, I'm slighlty worried for Nintendo right about now.
It's not that the controllers are terrible (they actually look kinda neat), but how are people supposed to get excited about a simple controller with a touchscreen (and less buttons than on most other standard controllers) when we're on the cusp of a VR revolution?
If this is NX, what they hell does it do (beyond the controller) that makes it something anyone outside of the most hardcore Nintendo fanboys would pick up over the likes of the already successful Xbox One and PS4 consoles, or any of the three main VR headsets coming out in the very near future (Oculus Rift, HTC Vive, PlayStation VR)?
People are blowing their load over VR, and rightly so; it's frikin' amazing!
So far, I'm just not hearing or seeing anything particularly exciting about NX. Nintendo had better hope there's a lot more to the system than another gimmicky gamepad (as cool as it may or may not be; and I'm saying that as someone who loved the idea of the Wii U GamePad in many ways).