Dreadhalls
"Dreadhalls is a horror dungeon crawler for the Oculus Rift and Gear VR.
You will wake up in a scarcely lit dungeon. Find its exit, and avoid the creatures that dwell in it. Your only weapons will be stealth, your own courage, and a faint light that you'll have to keep fed with oil, lest you want the darkness to engulf you.
Dreadhalls is an intense and scary experience, not for the faint of heart. You have been warned!" – Website
Elite Dangerous
"Elite Dangerous is richly detailed and epic in scope. VR adds incredible immersion and further depth to combat and exploration as you take the controls of your own spaceship and blaze your own trail through the cutthroat galaxy, whichever side of the law you're operating on.
The Elite Dangerous: Horizons season of expansions pushes the experience even further, with incredibly detailed simulated planet surfaces, settlements, space ports and wrecks to explore, both from your ship and from the expansive bubble canopy of the 'Scarab' Surface Recon Vehicle (SRV)." – Website
Esper 2
"Reprising your role from the original game, you will become an agent of the enigmatic ESPR organisation. ESPR was set up to deal with the outbreak of telekinetic abilities among 'special' citizens and consequences of the event. You'll venture to exotic locations, including the outer reaches of your mind, as you attempt to thwart a villain's quest to obtain a mysterious artefact.
Esper 2 is a direct sequel to Esper. Esper was a launch title for the Samsung Gear VR, powered by Oculus and has also been announced for the Oculus Rift.
Make your way through ancient temples, government buildings, underwater bases and more, as you use your powers to solve puzzles and uncover secrets.
Esper 2 features an all-star cast. Eric Meyers, the voice of Geoff in the original, makes his return. Joining him are the fantastic trio of Nick Frost, Lara Pulver and Sean Pertwee." – Website
EVE: Valkyrie Founder's Pack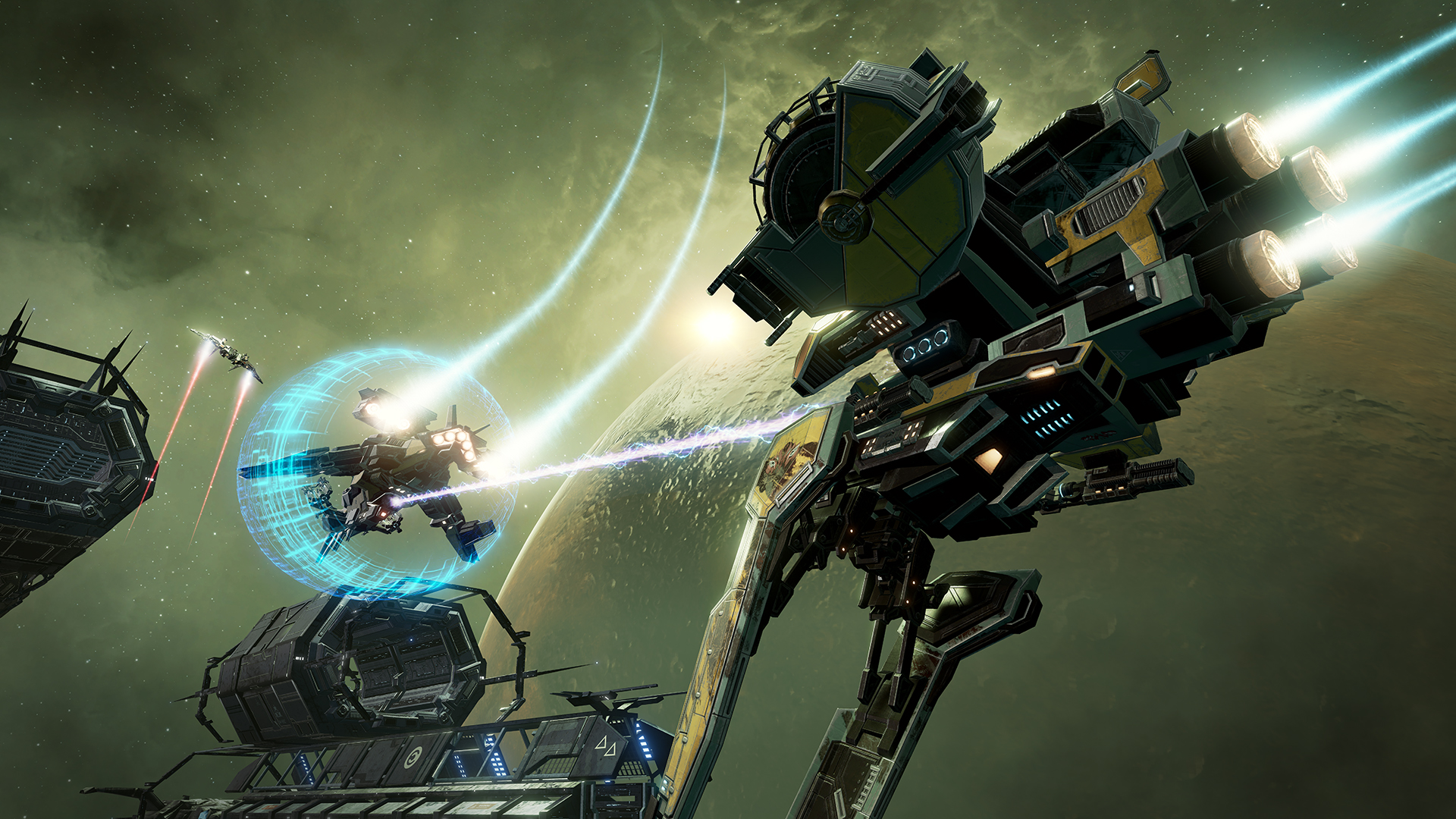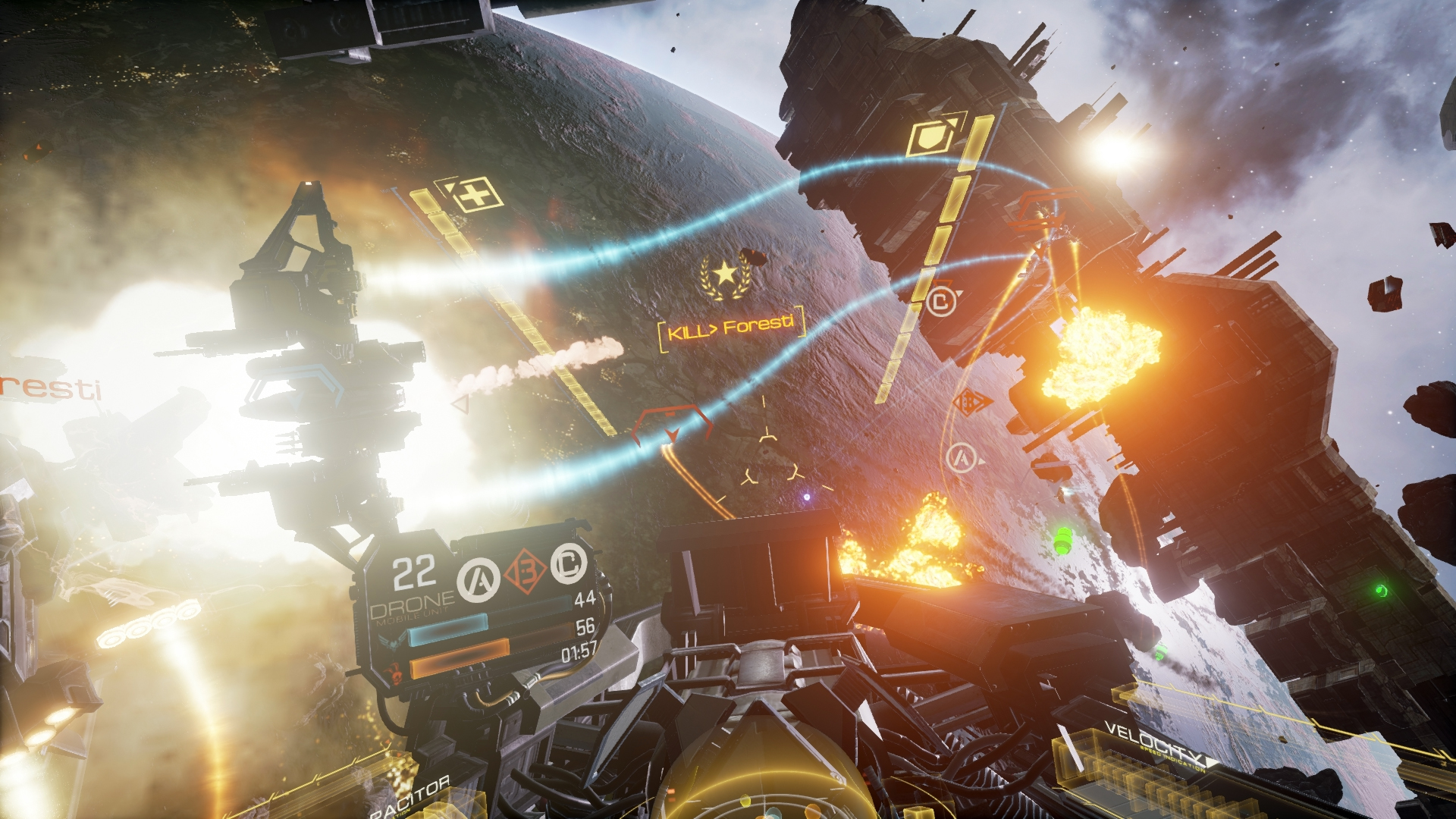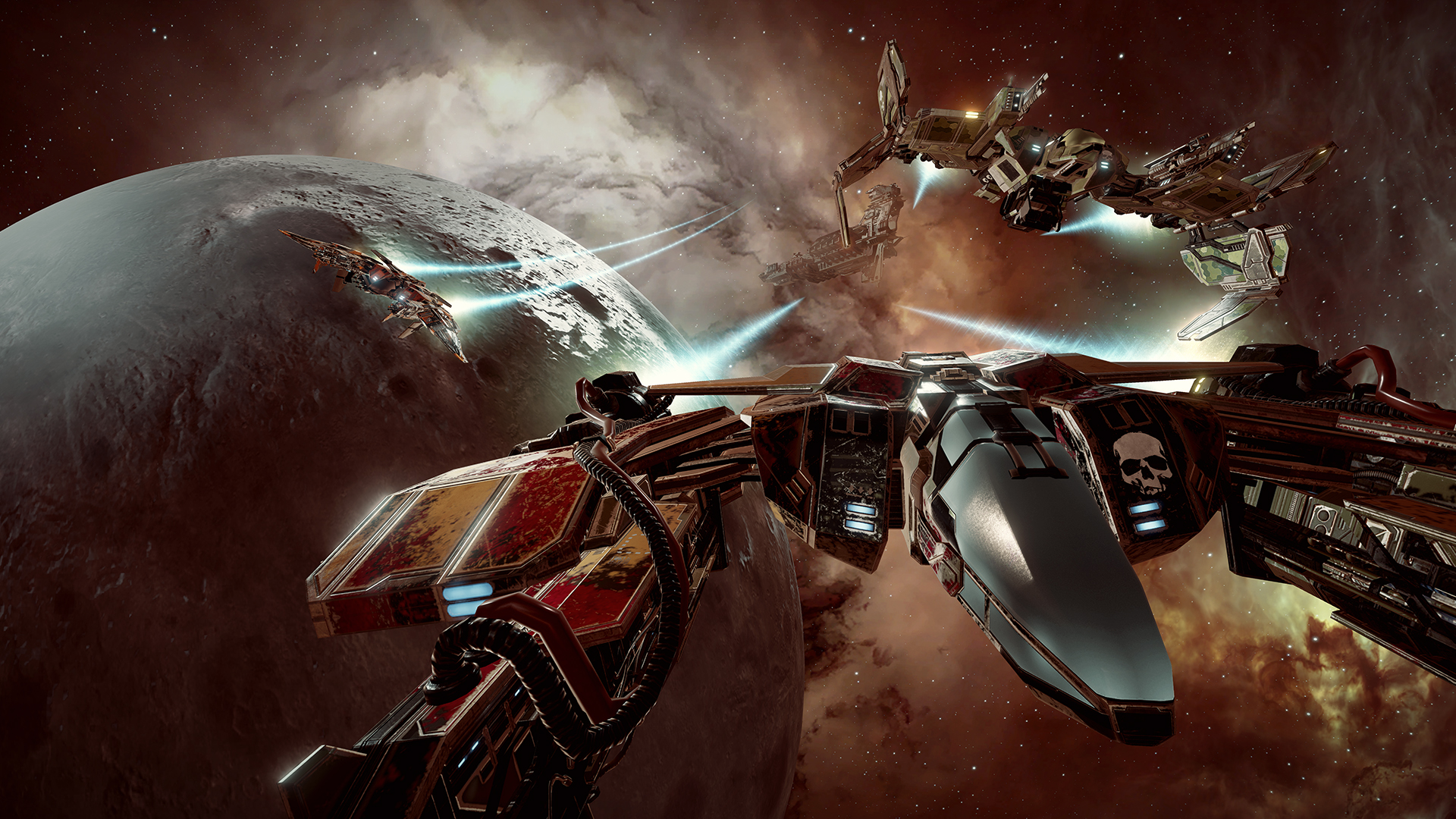 "In EVE: Valkyrie, you are an elite space fighter pilot who has recently become immortal, thanks to the efforts of Rán Kavik, leader of the breakaway pirate group known as the Valkyrie. As a newly-recruited member of the Valkyrie, you will battle rival pirate factions for wealth, supremacy, and notoriety." – Website
Fly to KUMA
"A new mind bending VR puzzle game from COLOPL has arrived for the Oculus Rift with Fly to KUMA!
Controls are simple!
Pick up, move, and rotate blue blocks in each stage to help the Kuma reach their goal! However, if you're not careful the Kuma will fall prey to all kinds of dangerous traps! Try to help all of them reach their goal!" – VR Scout