Absolutely **** yes!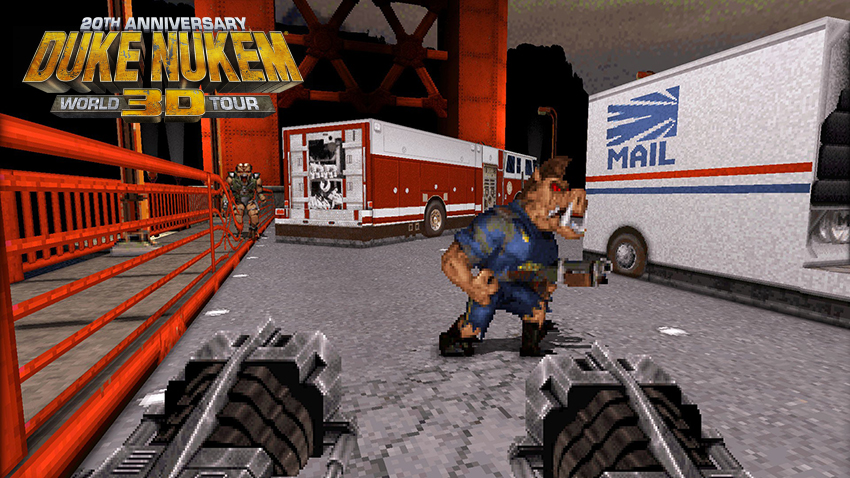 Apparently it's being developed by Nerve Software, a studio founded by an ex-id Software developer, and will be a "remix" of Duke Nukem 3D that will have "a lot of new/original content added." It will also supposedly feature both online co-op and deathmatch gameplay modes, although the leaker isn't "100% sure" on this.
Duke Nukem 3D is still one of the coolest and most enjoyable fps games out there in my opinion. Hopefully this game will remind people just how good and how much fun Duke Nukem titles can be.
There's not a lot more to see just now, a countdown, but you can visit the official site here.