Yeah, it's the Japanese equivalent of the NES Classic Edition/Mini in the US/UK.
It's pretty interesting seeing the controllers on there too, which you can actually remove and use as miniature versions of the original controllers. Probably not entirely practical for anyone with hands larger than a child.
Here's a few images of the Japanese game art just because it looks gorgeous: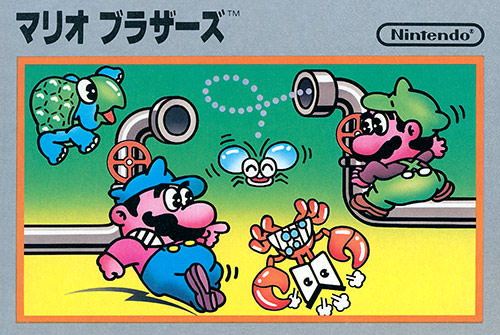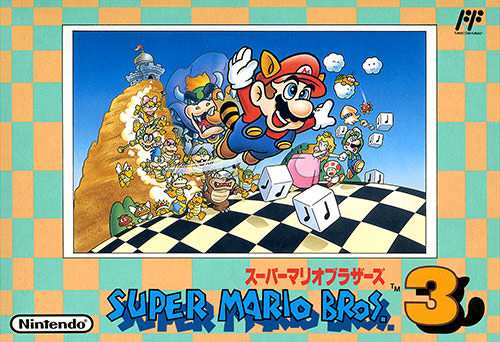 You can visit the official web page and this link for a lot more details on the system.