It's called Daydream View and is more of a competitor to the Samsung Gear VR headset than the likes of Oculus Rift, HTV Vive, or even Sony's PlayStation VR, seeing as it requires a mobile phone to act as the display just like the Gear VR. Daydream uses one of Googles new Pixel phones, however (which it also just announced), rather than something like a Samsung Galaxy or iPhone. But, apparently more Android phones are coming later on that will be compatible with it.
Here's a few extra clamour shots: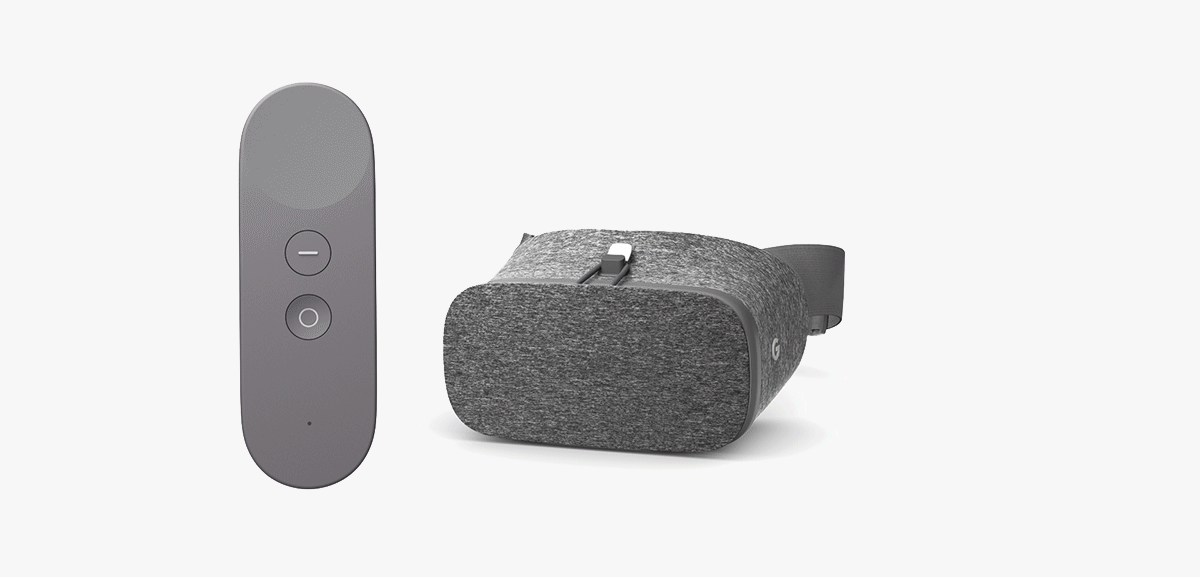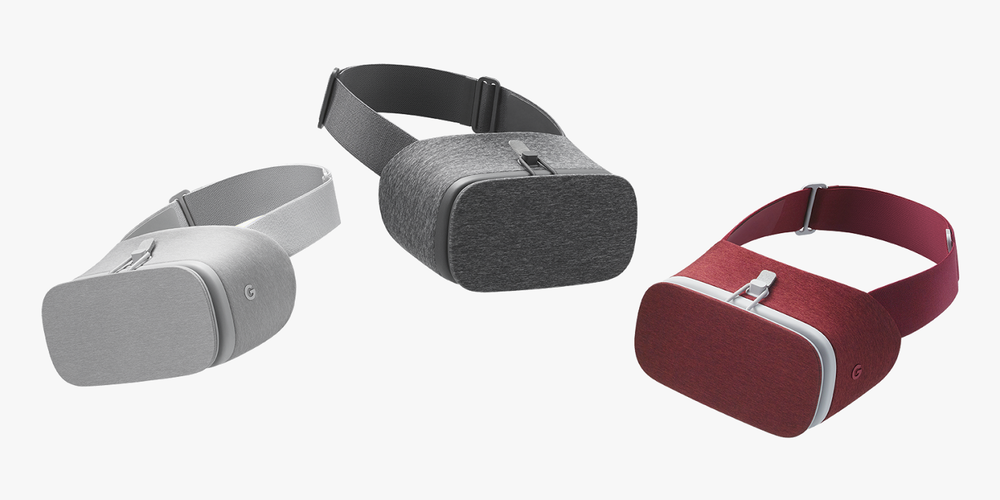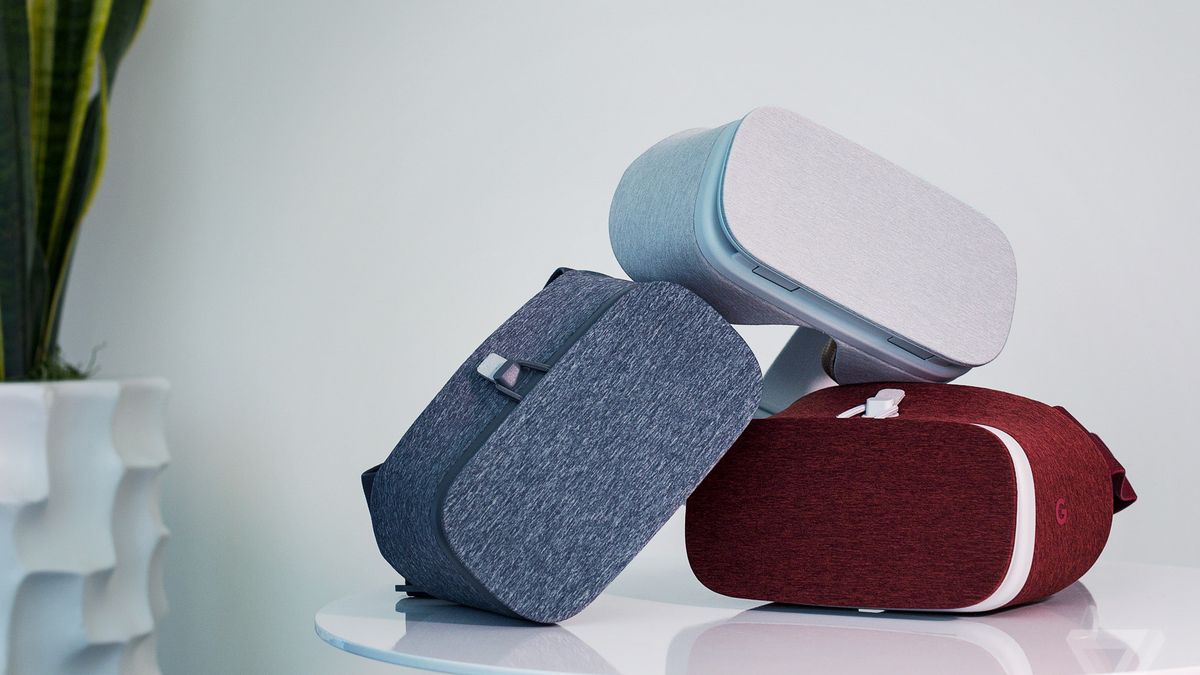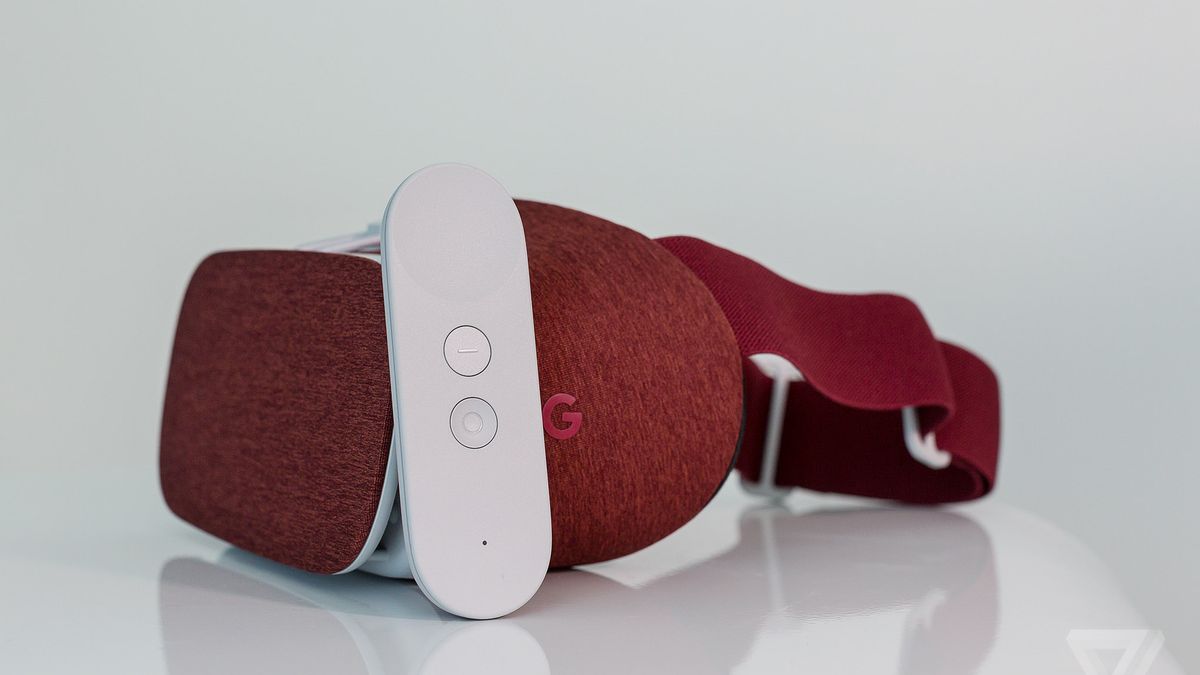 You can find out more information about the device here.