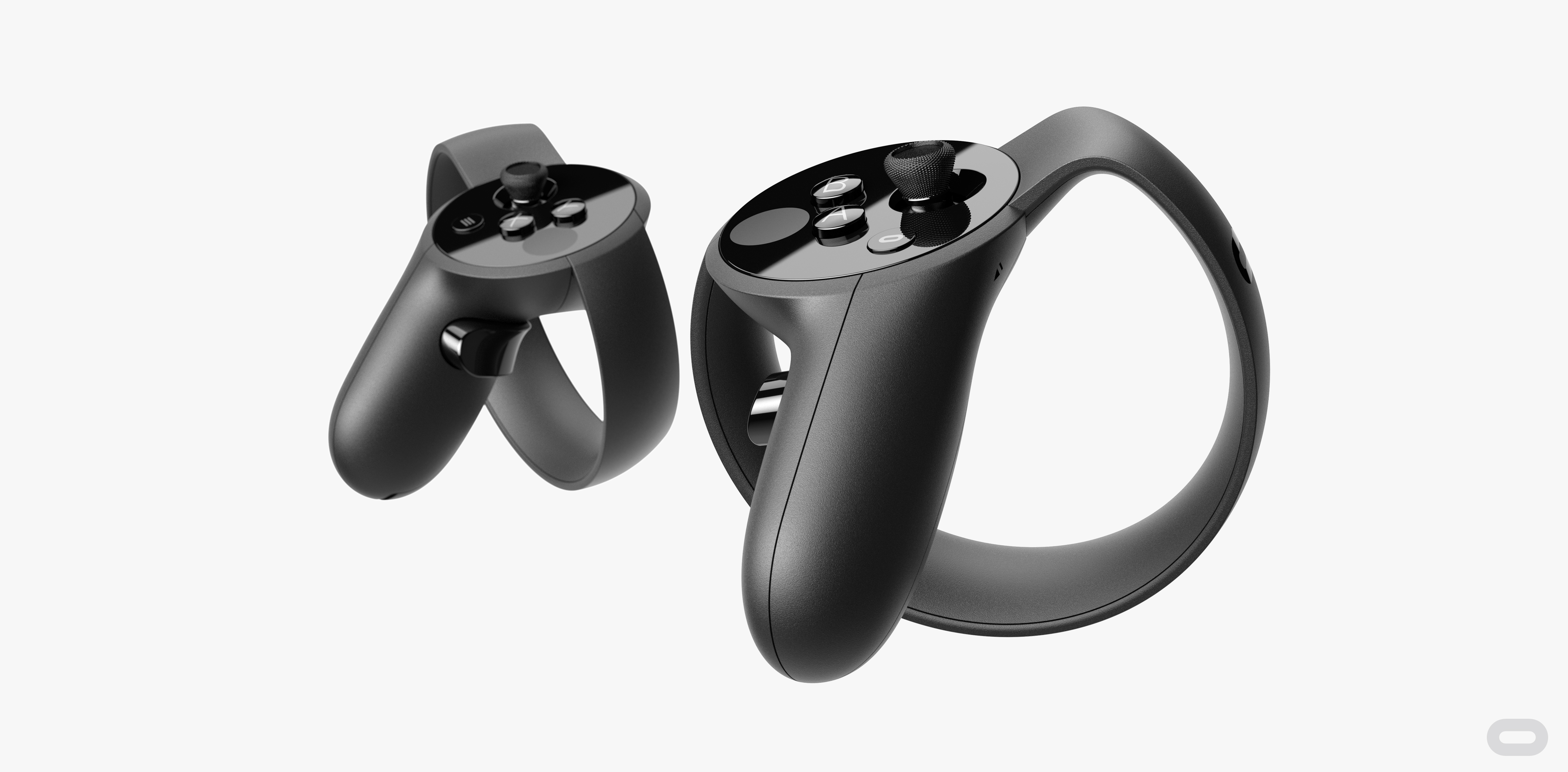 The addition of the Touch controllers now brings the Oculus Rift pretty much on-par with the HTC Vive in terms of its complete motion-control/room-scale VR capabilities. The Rift headset still lacks the inbuilt camera and Chaperone system that the Vive has for helping you to avoid banging into things when playing room-scale games, but it does have some of its own USPs, like a much more sophisticated hand-gesture recognition system on the controllers for example:
Anyway, here's the latest trailer showing of some of new games and experiences that Touch will bring to the Rift table:
The new motion-controlled and spatially-tracked Touch controllers even offer users the ability to sculpt, model, paint, and play in virtual reality with a level of precision and freedom that simply isn't possible with a standard controller.
Oculus Touch will be available in the US on December 6th for $199 and comes with two motion controllers and an additional tracking camera for added precision and better occlusion prevention. You can also purchase an additional third tracking camera for $79 if you want to experience the kind of true room-scale VR as seen on the likes of the HTC Vive. Preorders for the Touch open on October 10 at 12 PM PT.
The exact details of date and price for the rest of the world aren't available yet but it's likely the launch date for the UK at least is November 23rd and the price will be £189.99 based on some Amazon leaks/rumours.