If there's only going to be thirty games, as on the NES Mini, then here's the ones I'd love to see:
Super Mario World
Street Fighter II' Turbo: Hyper Fighting
Super Mario Kart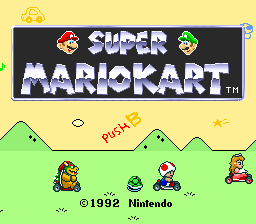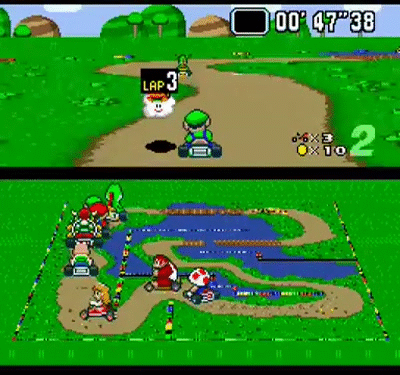 The Legend of Zelda: A Link to the Past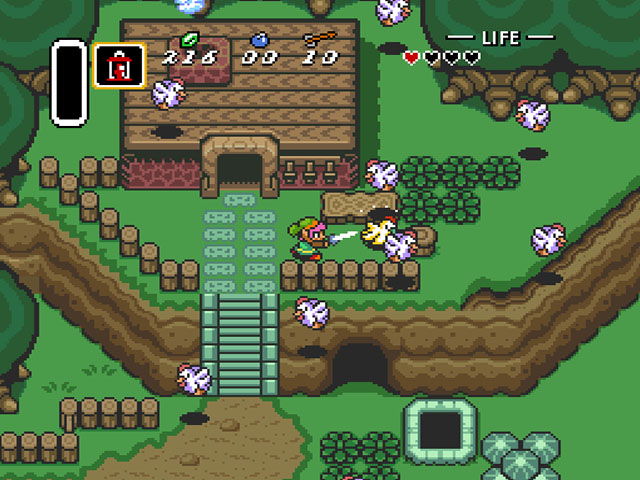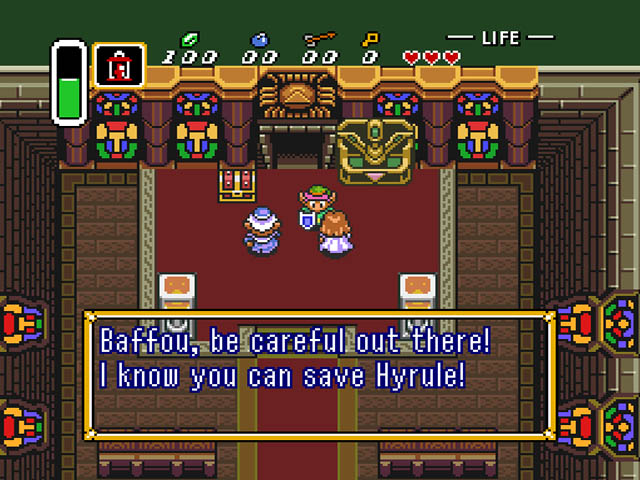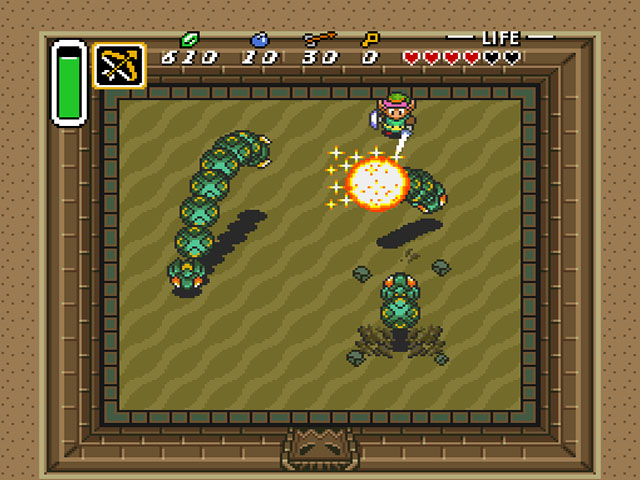 Super Metroid
Earthbound
Chrono Trigger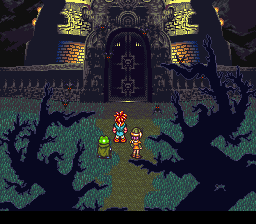 Super Mario All-Stars
Super Ghouls 'n Ghosts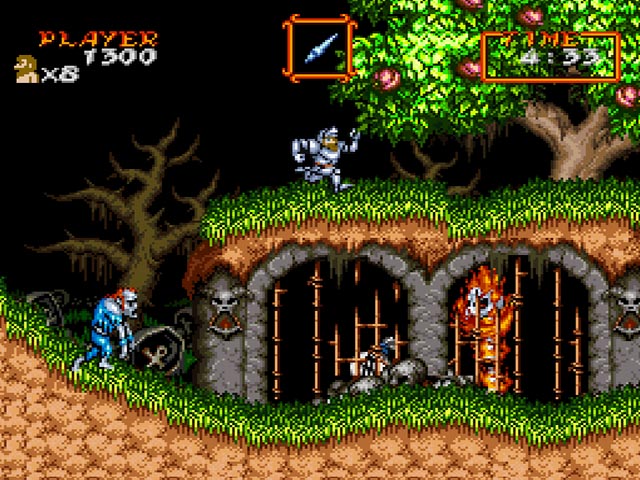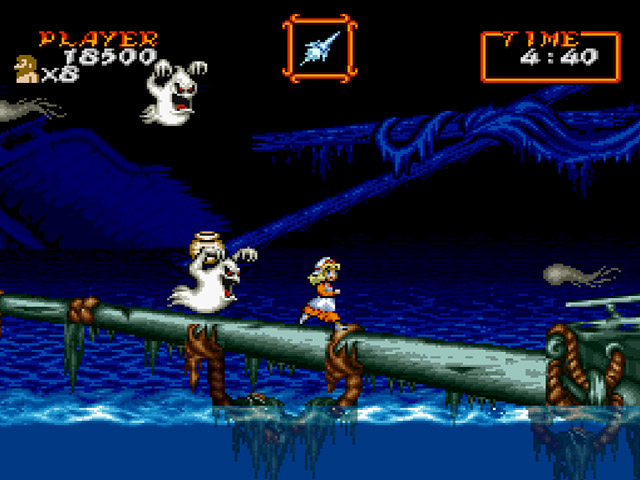 Super Castlvania IV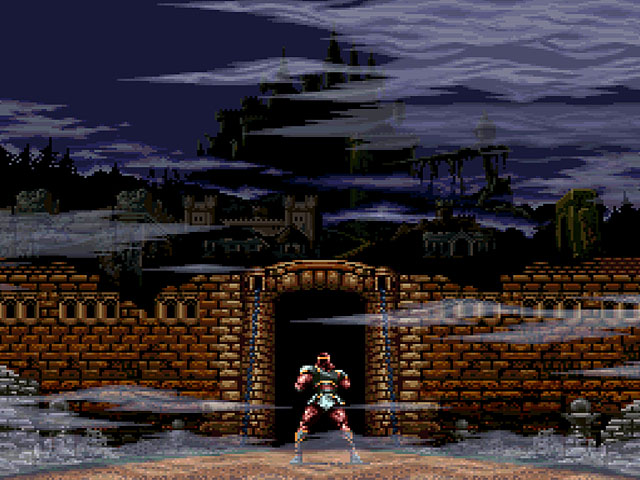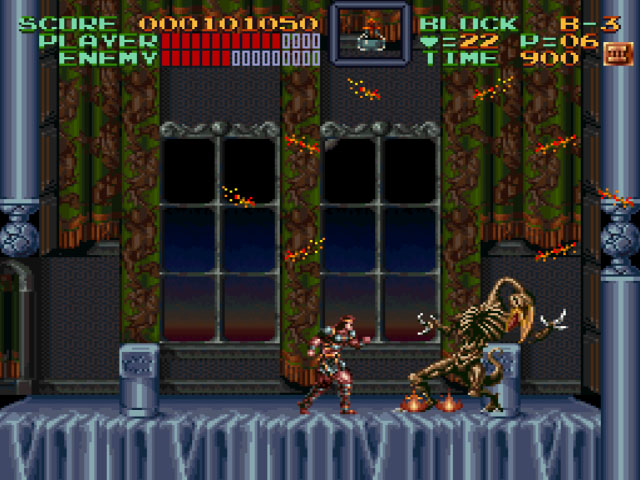 Super Punch-Out!!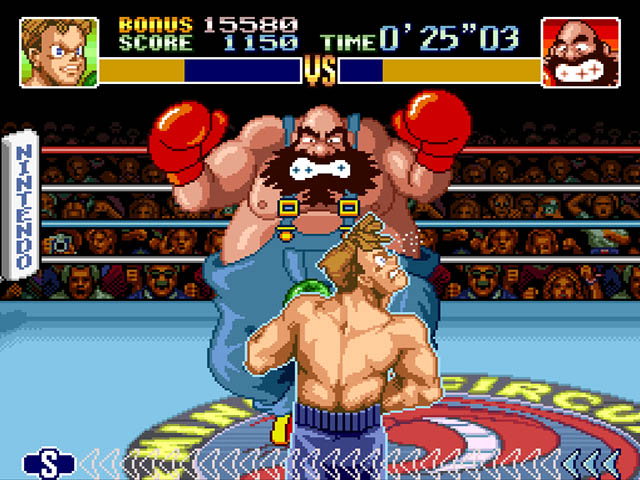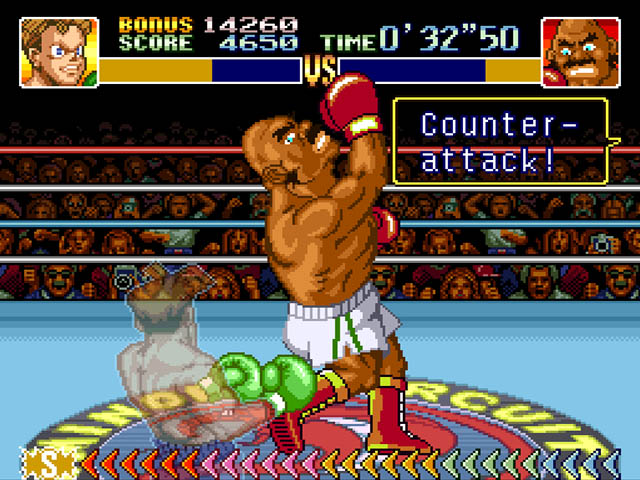 Final Fantasy III (VI)
Super Mario World 2: Yoshi's Island
Super Tennis
U.N. Squadron
R-Type III: The Third Lightning
F-Zero
Killer Instinct
Parodius: Non-Sense Fantasy
Donkey Kong Country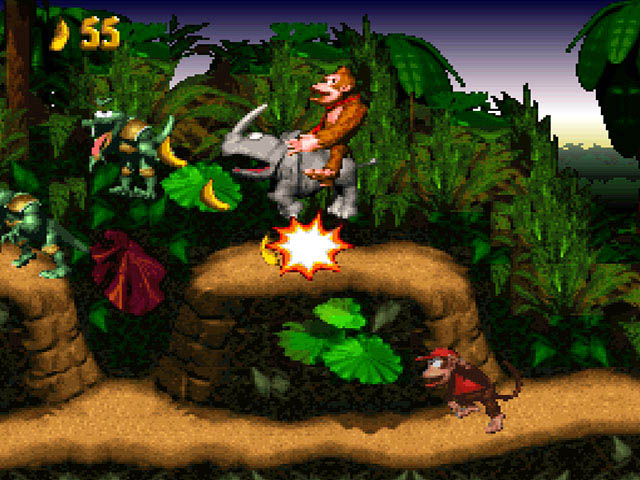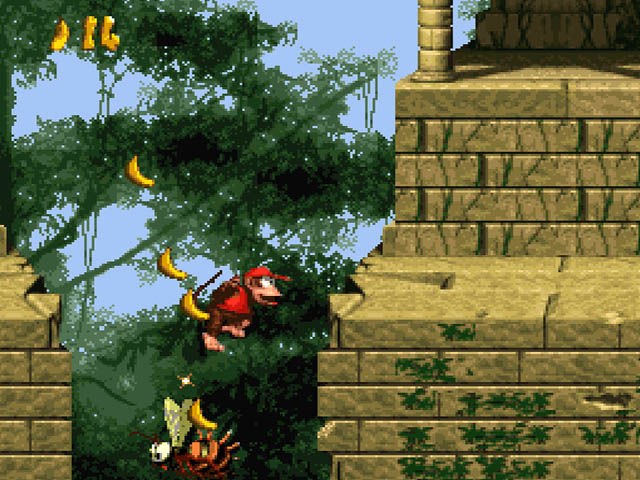 ActRaiser
Contra III: The Alien Wars
Teenage Mutant Ninja Turtles: Turtles in Time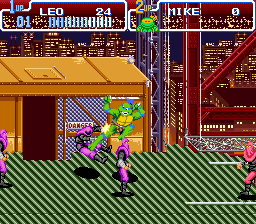 Super Mario RPG: Legend of the Seven Stars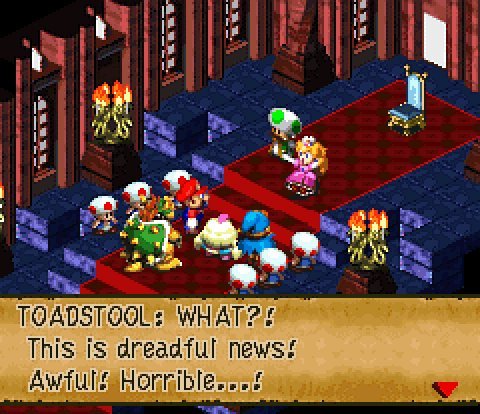 Super Aleste
Mega Man X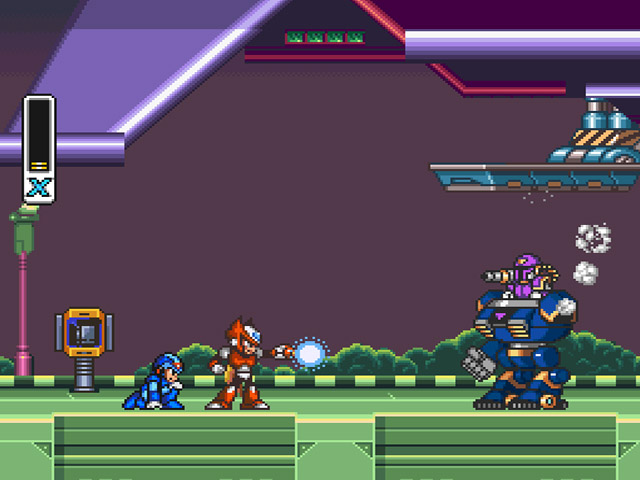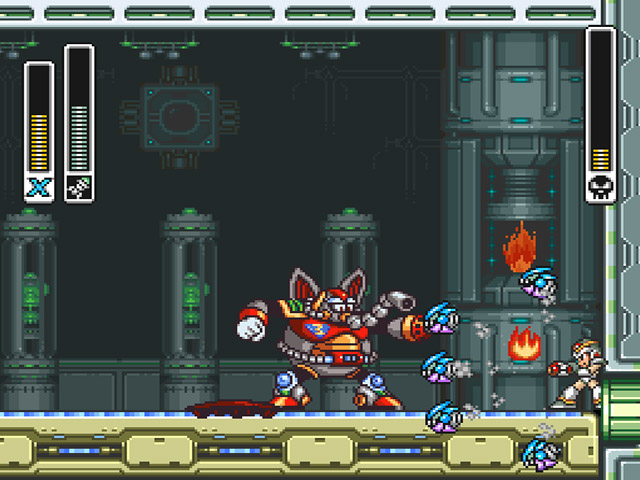 Secret of Mana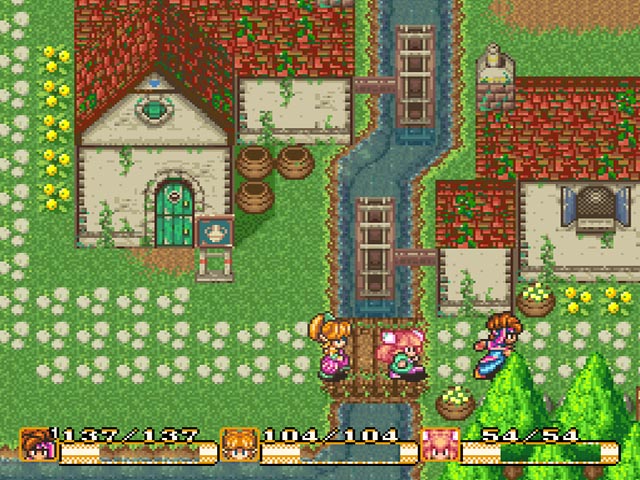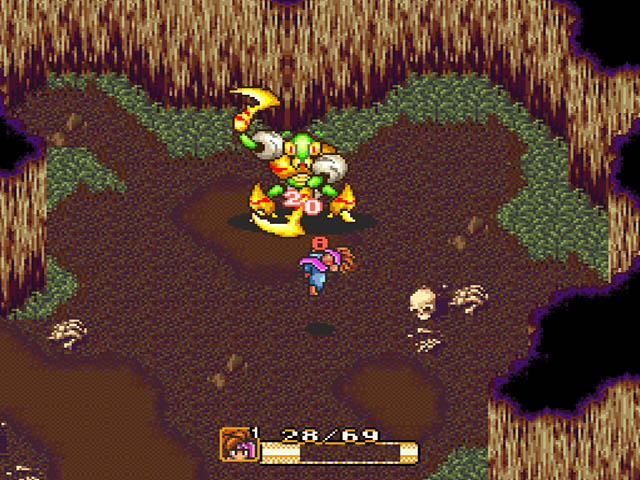 Super Smash TV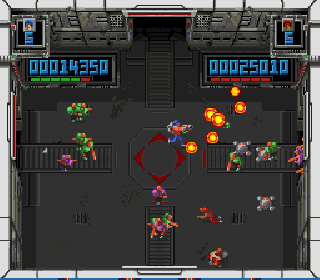 Star Fox
Super Bomberman
And here's twenty additional picks on the off-chance that Nintendo includes more than thirty games this time around (let's imagine it gives us fifty):
Mortal Kombat II
Final Fight
Gradius III
Sim City
Legend of the Mystical Ninja
Donky Kong Country 2: Diddy's Kong Quest
Donkey Kong Country 3: Dixie Kong's Double Trouble!
NBA Jam
Super Star Wars
Super Star Wars: The Empire Strikes Back
Super Star Wars: Return of the Jedi
Mega Man X2
Super Street Fighter 2
Tetris Attack
Harvest Moon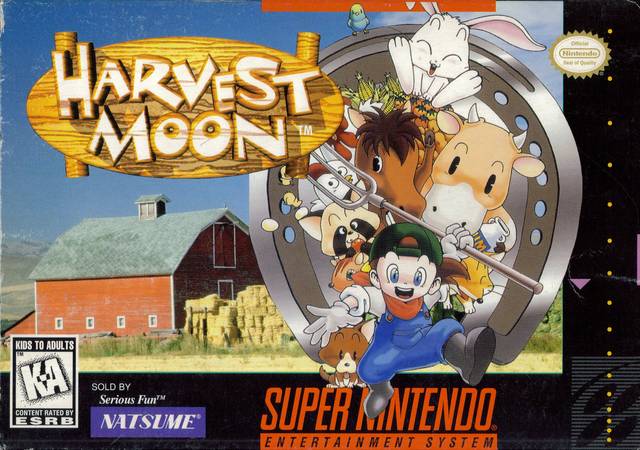 Kirby Super Star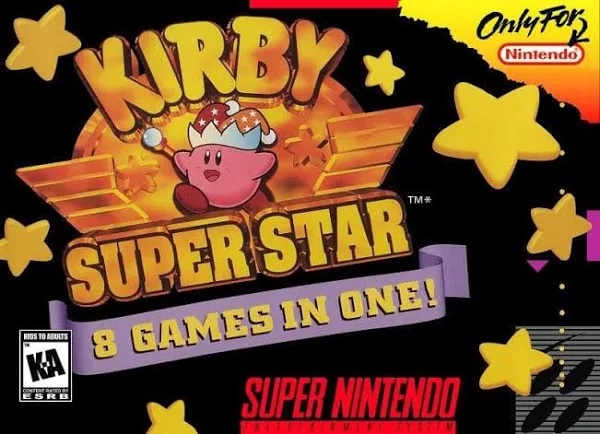 International Superstar Soccer
NHL '94
Final Fantasy II (V)
Axelay
So, that's all the games I'd like to see on the SNES Mini. What games would you like to see?