The link to the article is here.
And below there's a few pretty images for reference; just because I feel like I have to put something more than only a link in the post (which it true of all my posts on the iNCEPTIONAL blog):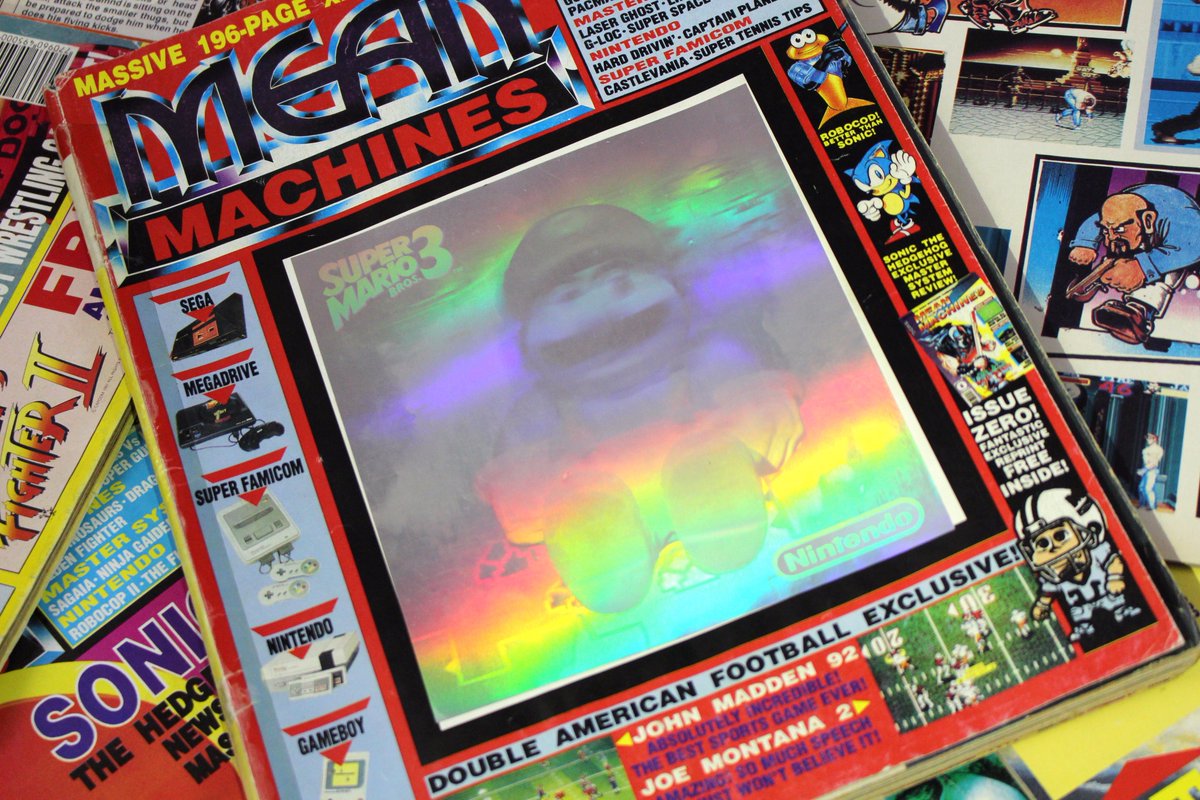 This legendary gaming magazine really was one of the all-time greats. I honestly believe there's not really anything like it these days. Most modern videogame magazines are kinda meh or pretty serious, and the majority of popular gaming websites are pretty sterile in their general design and layout–kinda like this wordpress blog template I'm using–with very little real personality at all. The staff are often interesting and fun–being able to watch videos that feature many of the gaming press in on camera really helps–but what you actually see and read in the pages of most game sites never really reflects any kind of meaningful and appealing personality. I long for a digital gaming magazine or website just like Mean Machines again.
You can actually read my own thoughts on the mag in a wee post I made here.
PS. Here a link to a full digital archive of all 24 issues of Mean Machines, plus some additional bonus stuff. Or you can visit the Mean Machines Archive website for a wee taster of each issue too.